A Dedication to Tony Gwynn
Parts of speech given at Tony Gwynn Memorial 2014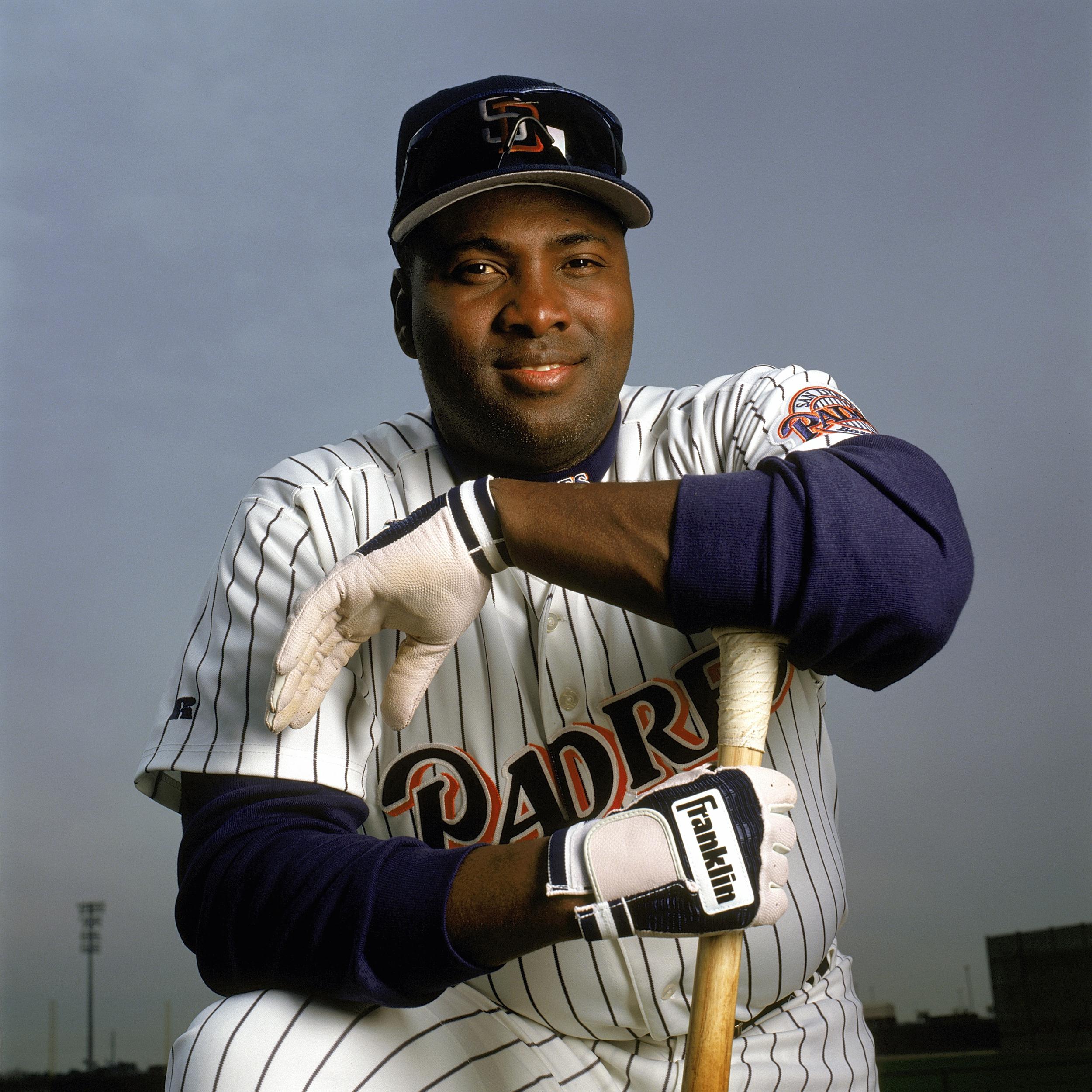 I had the distinct privilege of representing a great man, Tony Gwynn for close to 30 years.
Tony was one of the most incredible friends I've ever had. He was the true definition of a friend; he was honest, loyal, generous and supportive. In life you have so many acquaintances but very few true friends. I was blessed to experience that type of friendship with Tony, he touched so many people and I was just lucky to be one of them. I met Tony in the early 80s while working at Garvey Marketing Group, which turned into a day that changed my life forever. Tony and Alicia came to my office and asked if I would be Tony's agent. It was the fastest yes that ever crossed my lips, a dream come true, incredible. That privilege created so many memories over the years and I am not talking about the obvious ones, 3,000 hits, 8 batting titles, World Series, All Star Games, and the Hall of Fame. I am talking about the simple memory of just being around Tony Gwynn, the person, the man. He was so much more than the incredible statistics he accumulated.
Then there was Tony and his work ethic, always conscious of perfecting his craft… Believe it or not, he would go 4-4 and feel that his swing wasn't right and then he would go 0-4 and feel like he was locked in. Tony was always striving to be better.
A great memory that I often reminisce on is being there when Tony and Ted Williams did their first interview together with Bob Costas in Florida at Ted's museum. I've never seen Tony so energized and excited as two of the greatest hitters exchanged baseball knowledge. Growing up Tony had read Ted's book, The Science of Hitting. You could tell that Tony had read the book religiously because every question that Ted had peppered off to him, T answered with the perfect answer and you could hear Ted yell "CORRECT!!" every time. It was truly a memorable baseball moment that I know Tony cherished greatly and I was lucky enough to be a fly on the wall for.
Tony's humility was so apparent when he was waiting for the call from the Hall of Fame. I could not understand with all Tony had achieved why he was so nervous, it was as if he thought that the call wouldn't come. I said "Tony, this is a slam dunk." And he turned to me and said, "you never know." Well that was typical Tony; he never took anything for granted. I can't thank Tony enough for his incredible loyalty, for all of the memories, and one of the truest friendships anyone could wish for. Tony's career was so unique, there were many teams that would have loved to have him in their lineup, but he would say, "I'm not going anywhere, this is where I belong and San Diego is home."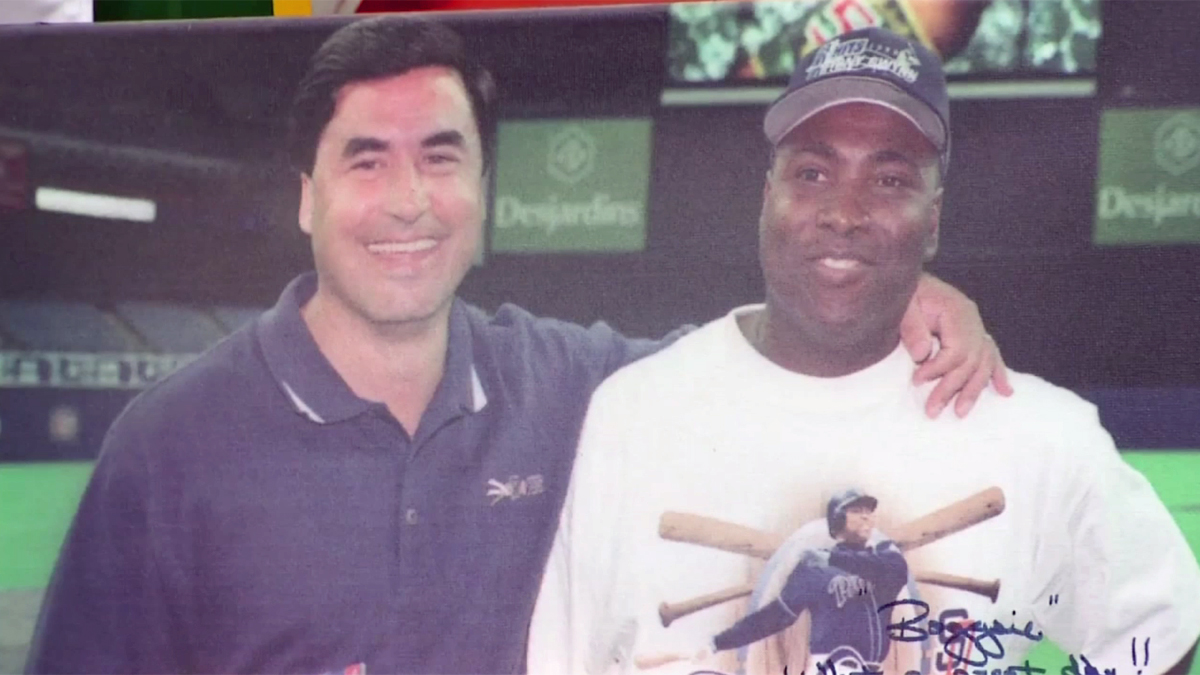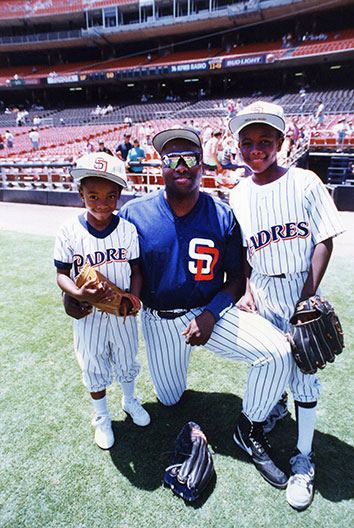 To the entire Gwynn Family, Tony loved you so much. He was one of the biggest family dedicated men I ever had the chance of knowing and I know his spirit lives through all of you.
To the Fans, he loved you and appreciated you more than I can convey into words. He loved the city of San Diego, he loved being an Aztec, and he most definitely loved being a PADRE! He was and always will be Mr. Padre!
We will always remember you, T.
---
---